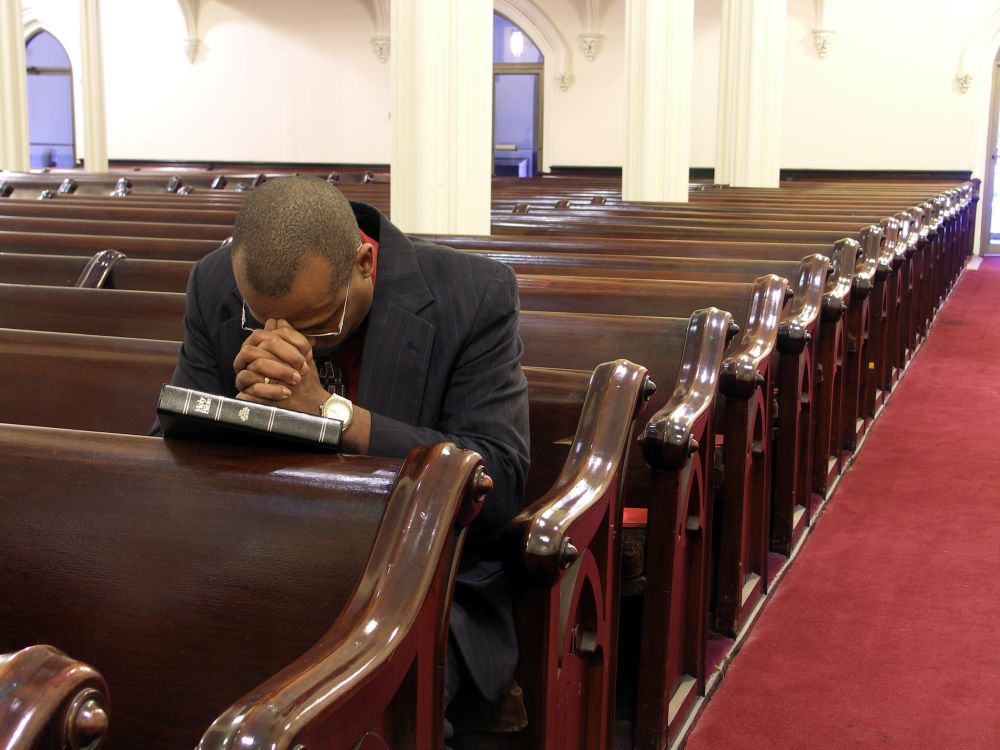 Purpose: To help the priest plan and organize the liturgical life of the parish.
Goals: To provide a prayerful atmosphere so everyone can consciously and effectively participate in the Mass, the Sacraments and various devotional services. To provide formation and training to the various liturgical ministries, helping them achieve their goals.
Purpose: To enhance the parents' and godparents' understanding of Baptism as a Sacrament of Initiation into the life of the Church.
Goals: To have the parents and godparents actively participate in the church and to raise their child in the faith.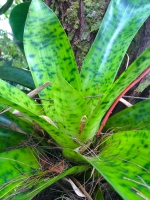 Purpose:  To assist the priest by answering Jesus' call to be proclaimers of his Word.
Goals: To be effective witnesses to the Word of God and examples of Christian commitment.
Purpose:  To provide a Catholic foundation to the youth and young adults as they prepare to enter into active ministry in the parish and to expose them to social outreach.  
Goals: To instill a sense that theya re an important part of the parish community and that they have gifts and talents to contribute and share. To make them realize that as faithful Catholics they can, every day of their lives, witness to the saving power of Christ in the world.
Purpose:  To make the liturgical prayer of the parish more alive and fervent so that everyone will raise their voices together as one to praise God more powerfully, intently and more effectively.
Goals: To make the liturgical celebrations meaningful and prayerful for all participants.
Purpose:  Members of the ministry bring the latest bulletin to the home bound to let them know what is happening in the parish and that people are thinking of them; bring Holy Communion and pray; talk story, bring food and other items people need; check on their needs and what types of services can be provided, such as shopping, rides to doctor appointments, and running errands. Some members visit every Sunday and some accompany Father on his monthly visits.
Goals: To minister to our elderly parishioners with the Sacraments and assure them the parish is there for their needs and services they require.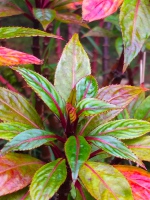 Sacristy & Altar Servers Ministry
Purpose & Goal:  To prepare the necessary items for Mass and other liturgical celebrations and serve at the altar with reverence.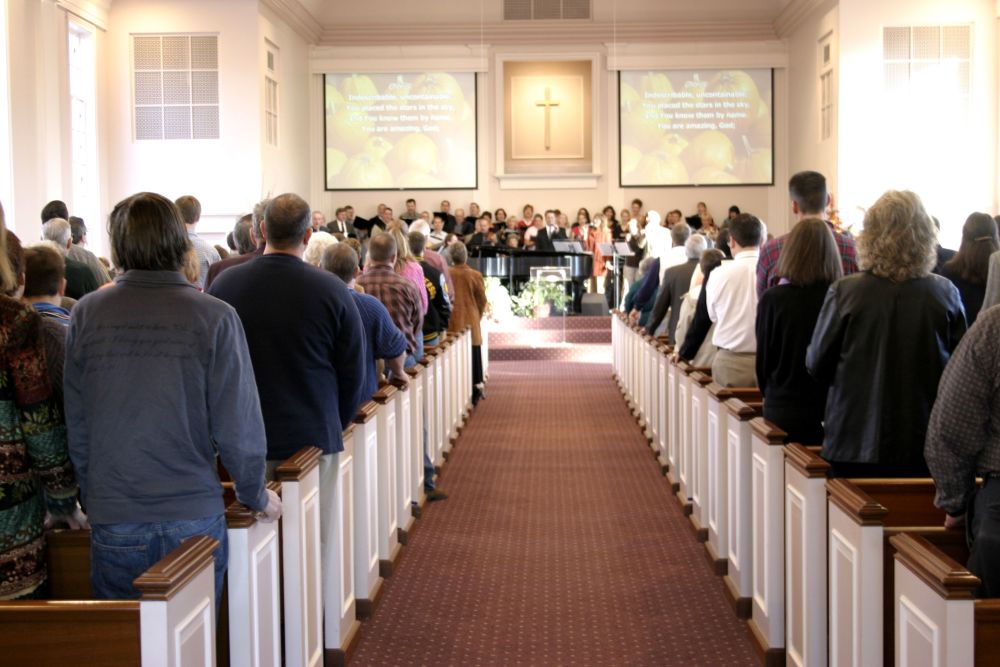 Purpose:  To coordinate the funeral services for the family, including filling out all the required forms and registers and coordinating the lectors, musicians, sacristans, and funeral home.
Goals: To console families in their grief and to make planning and coordination of the funeral easier for them.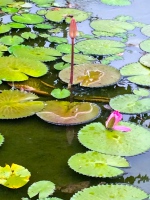 Extraordinary Ministers of Holy Communion
Purpose & Goal: When necessary, assist the priest with the distribution of the Precious Body and Blood in a humble and reverent manner during the Communion Rite.
Christmas Giving Tree Ministry
Purpose:  To identify and provide families and children of our community in need of food and gifts for Christmas. Anonymous family wish lists are placed on a Giving Christmas Tree for parishioners donate money, food and gifts for that particular family and delivery is made shortly before Christmas. This past Christmas 203 adults and 272 children were served. 
Goals: To make the Christmas season a little brighter for families in our community
Purpose:  To provide the warmth of aloha to our parishioners and visitors.
Goals: To create an atmosphere of belonging and family.